ABOUT THE COURSE


Puppets are a tool widely used by figures who work with children, such as therapists, psychologists, teachers and nurses, as they are accessible and responsive to the needs and capacities of their cognitive and emotional development.
The training aims to train sector professionals to use puppets as a tool to model children's behaviors and cognitive strategies through cognitive and behavioral interventions.
COURSE OBJECTIVES

At the end of the module, participants should be able to:
Help children bring out thoughts and model behaviors to achieve established therapeutic goals
Have the knowledge of basic skills to use puppets within the CBPT intervention
Learn about different activities with the use of puppets to be integrated within the therapeutic project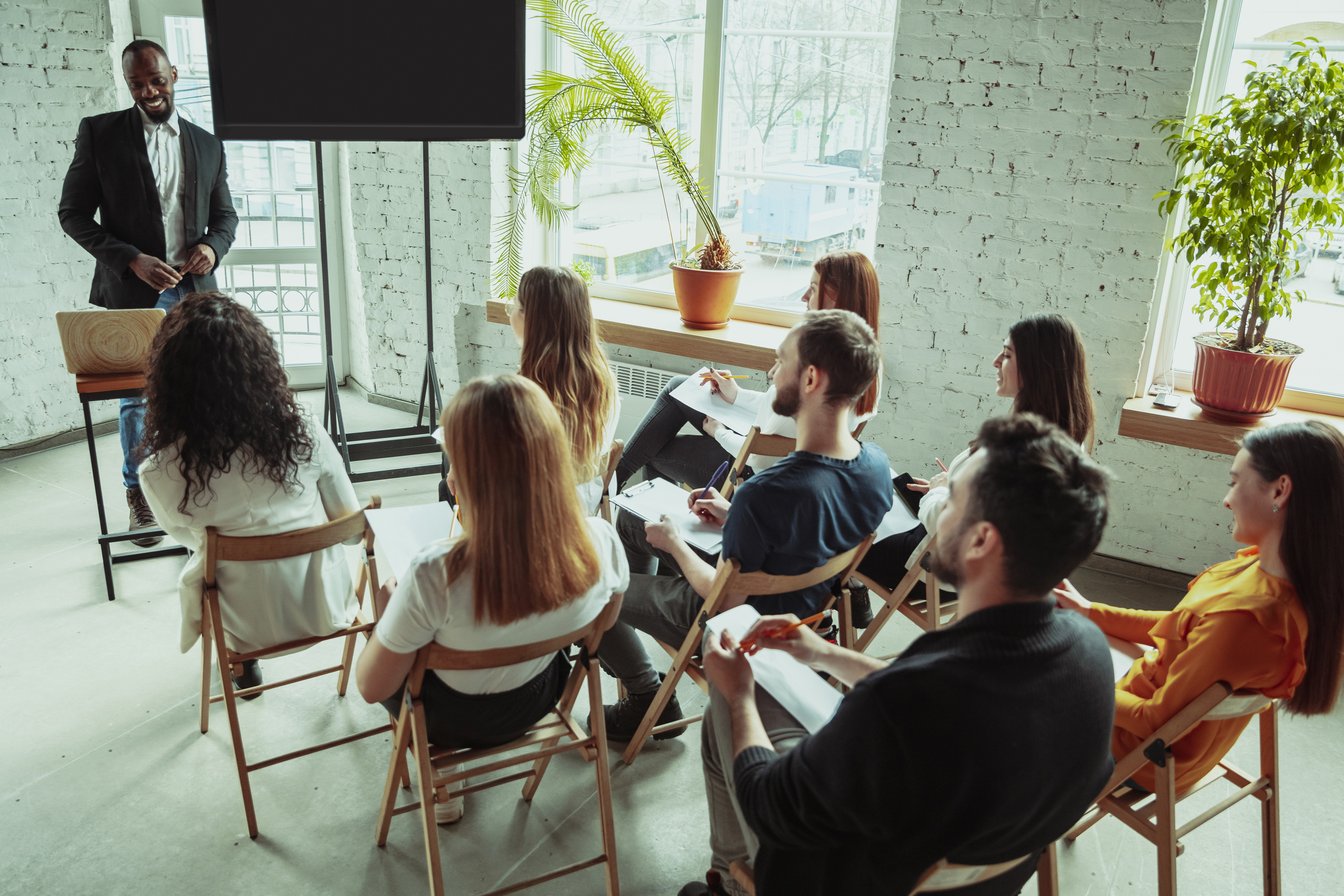 COURSE REQUIREMENTS
The course is aimed at:
Psychiatrists
Psychologists
Clinical Social Workers Or Licensed Independent Social Workers
Licensed Professional Counselors
Licensed Marriage And Family Therapist
Licensed Mental Health Clinical Nurse Practitioner


The delivery of the certificate of attendance at the conclusion of the course will be tied to the evaluation of the participants' requirements. In the absence of the requirements, the course hours will not be certified. 


START NOW!

CBPT Tools provides an extensive selection of puppets for use in your therapy practice.



Maria A. Geraci specializes in CBT psychotherapy with a case of Childhood Depression treated with Cognitive Behavioral Play Therapy at the Humanitas School of Specialization in Rome (LUMSA University). She has a University Specialization in Psychological Evaluation at Sapienza University of Rome and a Master in Play Therapy at the International Academy for Play Therapy in Lugano.
For 10 years she has been dealing with developmental psychotherapy using CBPT in paths aimed at the emotional regulation of children with Neurodevelopmental Disorders.
She is an adjunct professor at the LUMSA University, Coordinator and teacher of the Humanitas School of Psychotherapy and a teacher in several schools of CBT psychotherapy where she teaches specific modules on Neurodevelopmental Disorders and Cognitive-Behavioral Play Therapy.
She is the author of several publications, national and international articles on issues relating to Neurodevelopmental Disorders, Coping, the emotional resources of children with learning disabilities and the promotion of resilience.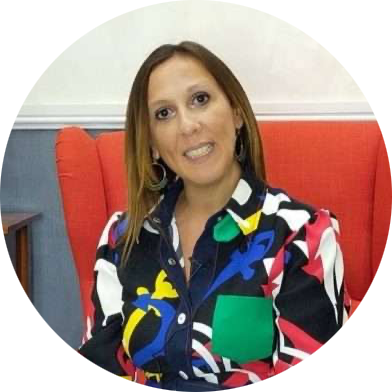 Check your inbox to confirm your subscription