ENHANCE YOUR CHILD PSYCHOTHERAPY SKILLS
WITH COGNITIVE BEHAVIORAL PLAY THERAPY TRAINING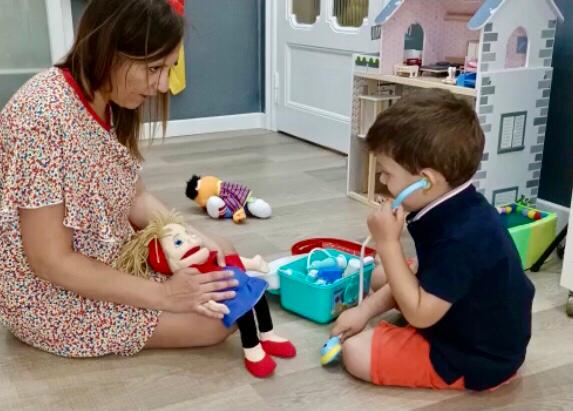 Cognitive Behavioral Play Therapy integrates cognitive and behavioral interventions into a play therapy paradigm.
Playful activity, as well as non-verbal forms of verbal communication, are used to promote the development of problem solving skills.
Cognitive Behavioral Play Therapy proposes a conceptual framework based on the principles of cognitive behavioral therapy, and making them appropriate to the child's developmental level.


Through Cognitive Behavioral Play Therapy, it is possible to learn more adaptive coping skills and offer structured and goal-oriented activities. 
It also provides a space where the child can bring out a spontaneous contribution in the session and successfully express their experiences.
The design of specific play therapy interventions for young children facilitates their direct involvement in therapy. 
By providing these types of developmental interventions, the psychotherapist helps children benefit from a type of psychotherapy that may otherwise be inaccessible to them.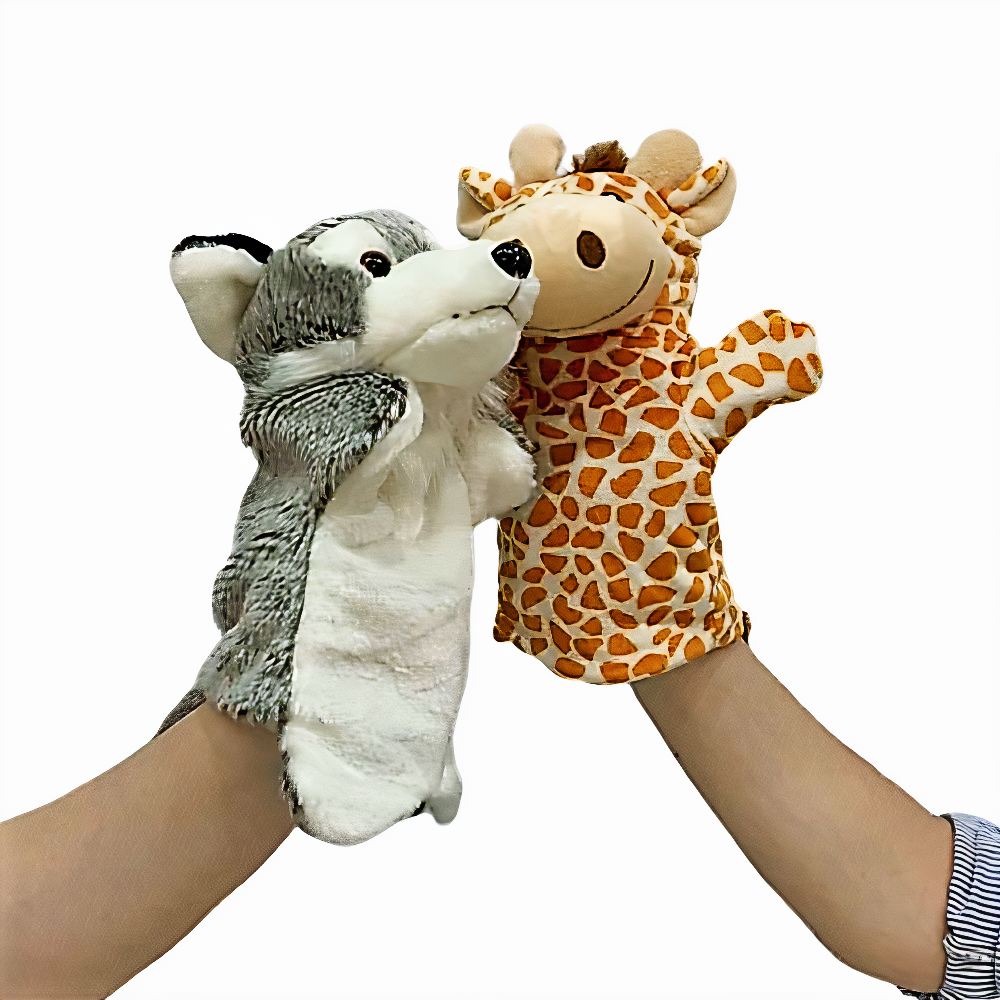 ABOUT COGNITIVE BEHAVIORAL PLAY THERAPY TRAINING

The course trains professionals to use Cognitive Behavioral Play Therapy in order to teach children the skills that are necessary for develop adaptive behaviors.

Check your inbox to confirm your subscription